Don't take our worD for it.
Let us show you.
We bring you into our collaborative process at every step—the first two of which are completely exploratory (no strings attached!). So why not imagine how your brand could sound and move?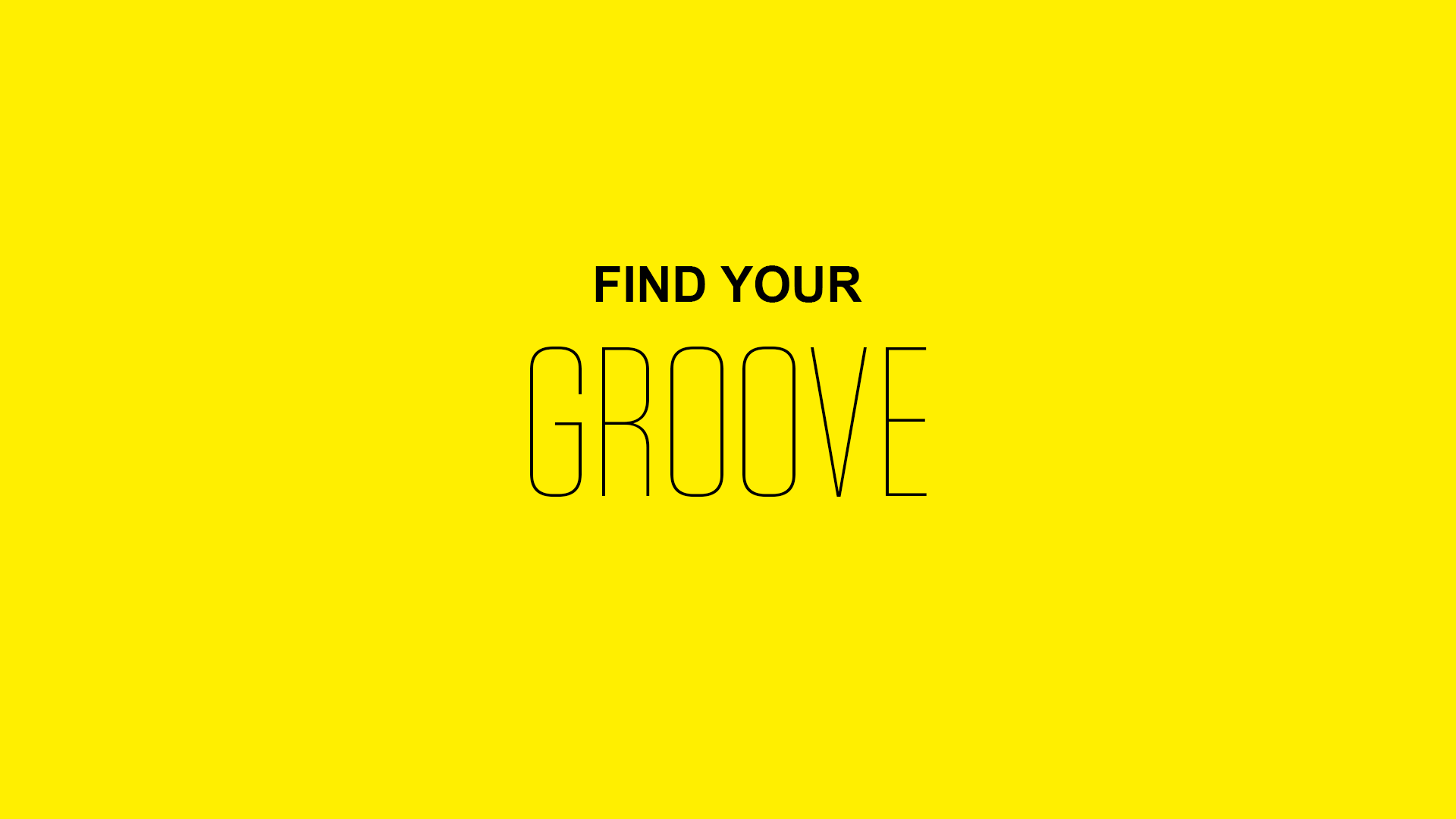 Give us an hour to get to know your brand and your goals. Our questions will cover objectives, budgets, timelines—and dig into your brand's personality.
This is the info we need to figure out how your brand might express through music and movement—what we like to call "finding your groove."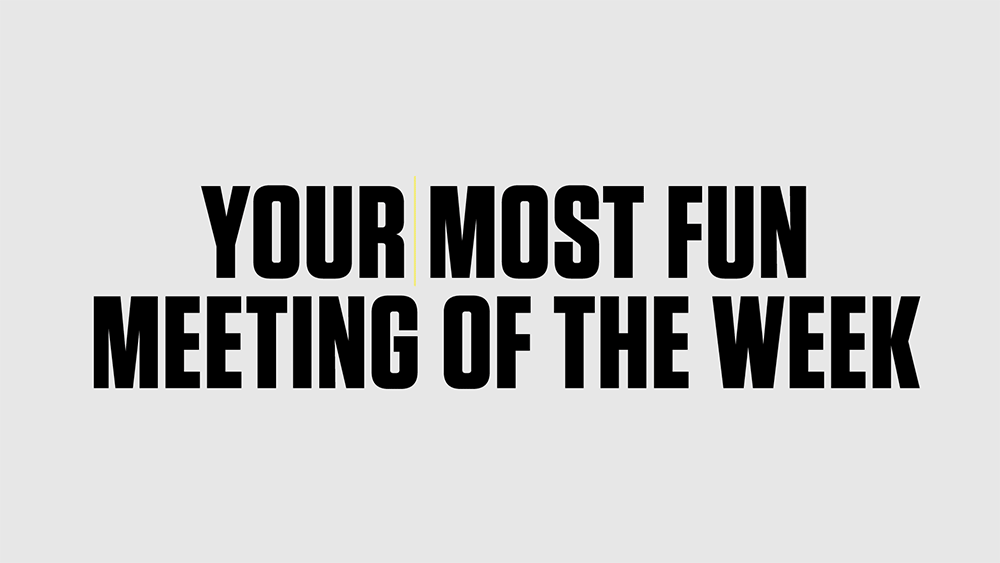 Now for the fun! Here, we wow you with unexpected creative ideas, built around your budget and brand personality.
If you love one of our concepts, you'll give us the green light. We'll sign on the lines, and get making!